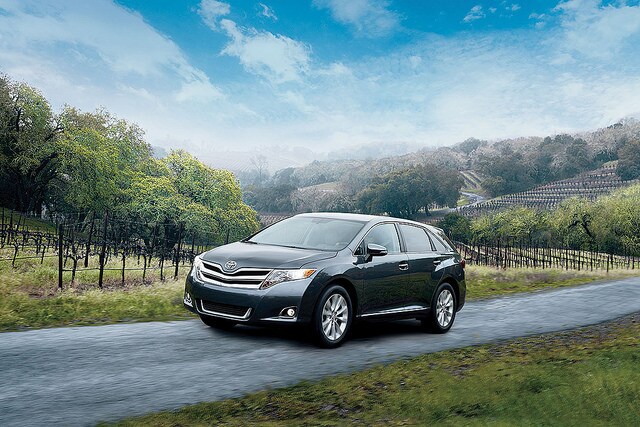 Toyota is a world-renowned automaker interested in providing top-notch vehicles for today's high-tech market. Its lineup of top-selling quality, affordable, and dependable cars and trucks is apparent not only to consumers but to car critics as well!
 
Edmunds has declared Toyota as the Best Retained Value in non-luxury brands for the  2015 model year, with the Toyota Tacoma, Tundra, Highlander, and Avalon reaching the pinnacle of its respective classes. Kelley Blue Book ranked three of our cars as the Most Dependable Brand vehicles. This includes the Camry, Highlander, and Sienna as the best Family Cars according to actual families and expert editors from Kelley Blue Book themselves in real-world testing.
 
Speaking of the Toyota Sienna minivan-it has garnered attention for being named as a 2015 IIHS Top Safety Pick and achieved the Best 3-Row Vehicle for Families according to the Greater Atlanta Automotive Media Association (GMAAMA) for 2015. 
 
Fortune Magazine acknowledged Toyota as the top car company among the World's Most Admired Companies and Newsweek named Toyota as one of the World's Greenest Companies as well.
 
Truly the Toyota difference is what exalts our cars, trucks, SUVs and vans at Phil Wright Toyota as the very best vehicles on the road.