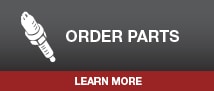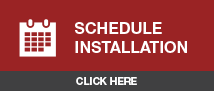 Toyota Cabin Air Filters play a vital role in keeping the air inside your vehicle clean, pure and a pleasure to breathe all year round.  Our air filters block pollen, dust and exhaust fumes and work to maintain the performance of your vehicle's air conditioning system in all weather conditions.

Toyota also offers an enhanced cabin air filter which includes a layer of activated charcoal that removes more pollutants and allergens than our standard cabin air filter.

At Phil Wright Toyota we believe in a cleaner driving experience.  Our highly trained technicians can quickly and easily assess the performance of your cabin air filter and determine if it's time to replace.  Give us a call today!