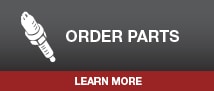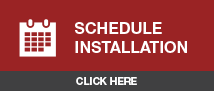 Your vehicle's battery powers all of the critical systems that make your car go.  So, ensuring that your battery is functioning properly is essential.  If you've ever encountered trouble with starting your vehicle or if you've noticed the lights dimming when flipping on the A/C or heat systems, it may be time to have your battery inspected or replaced.

Phil Wright Toyota's team of highly trained technicians can perform battery testing or replacement with a Toyota TrueStart TM battery.  A perfect fit for every Toyota, and encompassing Toyota's high standards for quality, these batteries can provide optimum performance every time you drive.

Make an appointment at Phil Wright Toyota today!  If we need to replace your battery, please know that we also are careful about the environment around us and therefore will take care to appropriately  dispose of old batteries.  Contact us today at (479) 968 -1555.