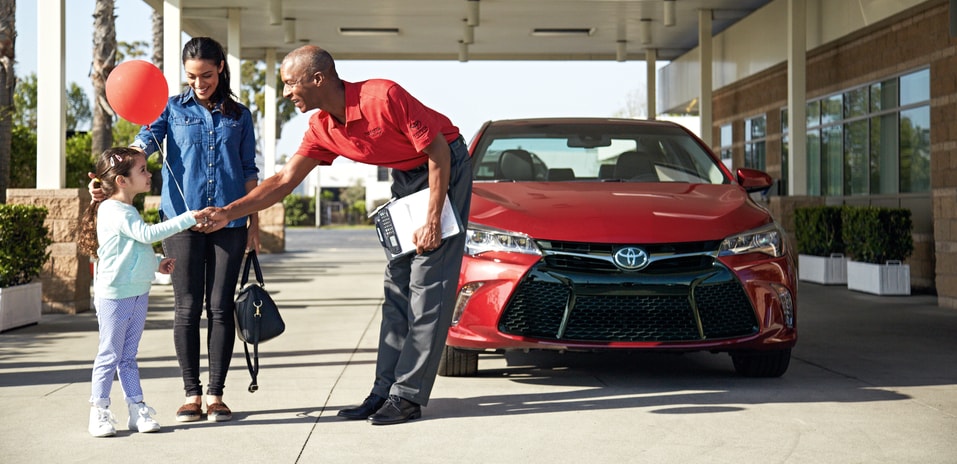 It's time to say goodbye to the dirt and grime of the wintertime and hello to a fresh, spring-clean car. There are a few must-do cleaning steps that will take your vehicle from a salt-stained hunk-a-junk to a spiffy, like-new beauty.
First things first, focus on the interior of your car. Wash down your seats with a damp towel and rent or purchase a carpet-cleaner to use on your floor mats. Leftover salt from the winter can only do more damage to your interior the longer it stays in there.
Next, look under the hood to check that no leaves or other types of debris have gotten lodged in the crevices. A simple wiping-down usually does the trick, but in some cases you may need to take your vehicle in for a professional cleaning.
Your wheels also need special attention. You might even want to totally remove your hubcaps, wipe them down thoroughly, and scrub out the inside of your tires and wheel wells. While you're at it, you may as well check your tire pressure and tighten up lug nuts.
Spring is also a good time to replace your wiper blades. Winter snow and ice build-up on the windshield can really wreck your wiper blades, and you don't want to get stuck in one of April's notorious showers without well-working wipers.
Now you can go ahead and give your exterior a good, deep clean (or take it to the car wash and get the $15 specialty wash). When your beauty's good and scrubbed, give it a wax.
And now you're ready to see and be seen on a fresh (looking) set of wheels!